Are you looking for a last-minute sustainable diy holiday gift for yourself? 
Because I got something for you! 
3 on-demand tutorials for a small sustainable DIY craft for only 10 euros. And each euro will be used for a good cause!
Because me, Moise from the SSPI (the Ugandan Quilters) and Gijsje are working together to build a permanent sustainable crafting space in a refugee settlement in Uganda. It's a way for them to get livelihoods, hope, community and a clean environment.
Wilde Ganzen is supporting us too, which means they add money according to how much we raise ourselves.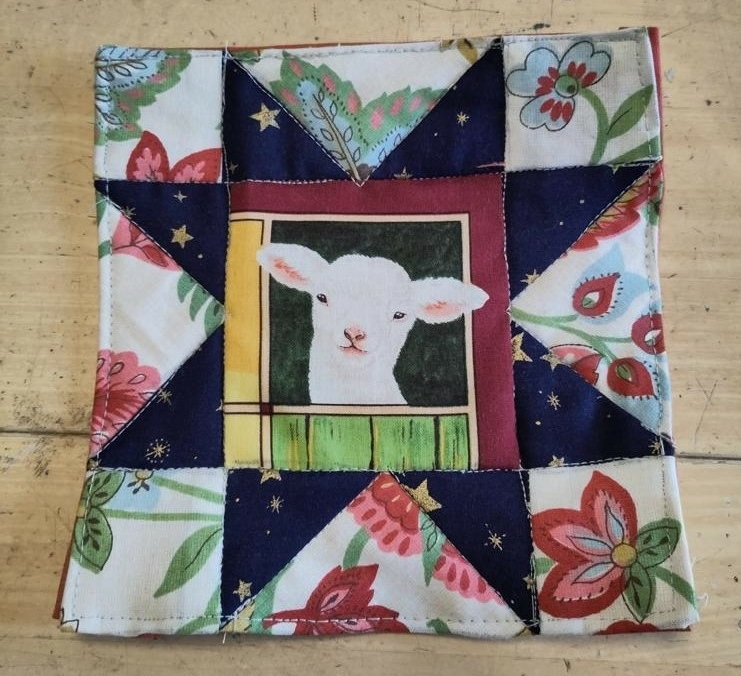 Which 3 sustainable holiday DIY tutorials do you get?
 A mini scrap quilt tutorial to make a wishing star
Pimp your sock with embroidery techniques
Upcycle plastic bottles to a Christmas tree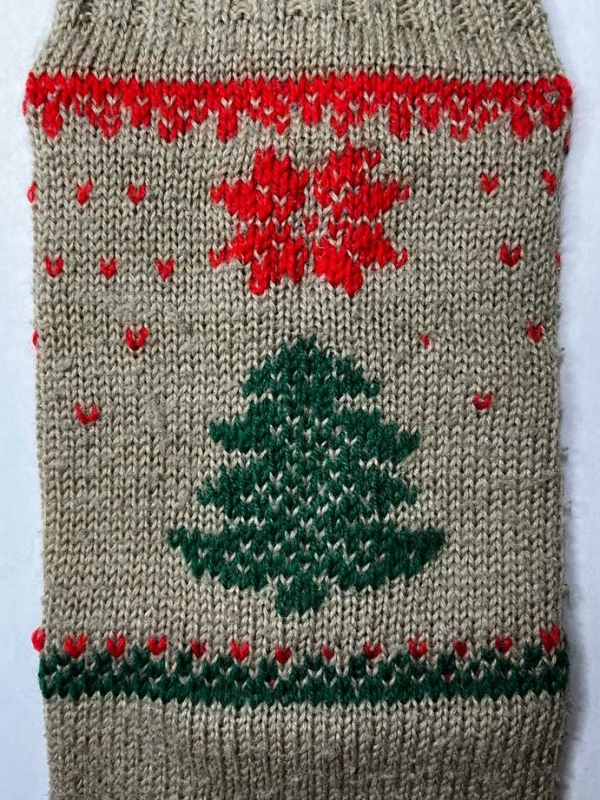 Doing good while holiday crafting!
We want to host another quilt class in 2023. Last one was successful and more people are eager to learn.  50% of the money goes to Sustainable Quilt Classes
50% goes to the permanent building so there is a suitable place for the students to go
Together, we make sure there are people with the skill to turn textile trash into treasure and a place to do so!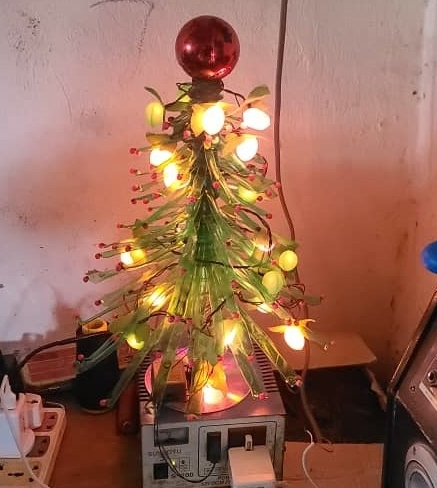 How do you sustainable holiday DIY gifts work?
3 online tutorials you can access long after the holidays
A list of materials needed, most you already own
An afternoon of fun for each tutorial alone of with friends
Gift ideas for the next holiday season!
New creative skills. It's beginner-friendly and you'll surprise yourself.
So, what are you waiting for. Help us help the people at Nakivale and gift yourself a fun tine and a new craft this holiday season.
If like a 100 people buy this gift,   we already got a lot of the expenses for the 2023 quilt classes covered!
Get the sustainable DIY holiday gift tutorials here: December gift. 
We thank you all a lot. 

Would you like to know more about the people behind this project?
-> Who is Gijsje from the Comfort Blanket of Our Planet?
-> What is the Sustainable Quilting Project at refugee settlement Nakivale with SSPI?
-> Who is Rianne from Kick Ass Quilts?
'Society's Trash will be Our Treasure'