Today, I chose peace by letting go of someone I loved dearly, but couldn't accept love.
It's a good time to share with you this Purple Pineapple Picknick Quilt I made, because with this quilt, I am setting the intention of romance based on abundance, healing and community.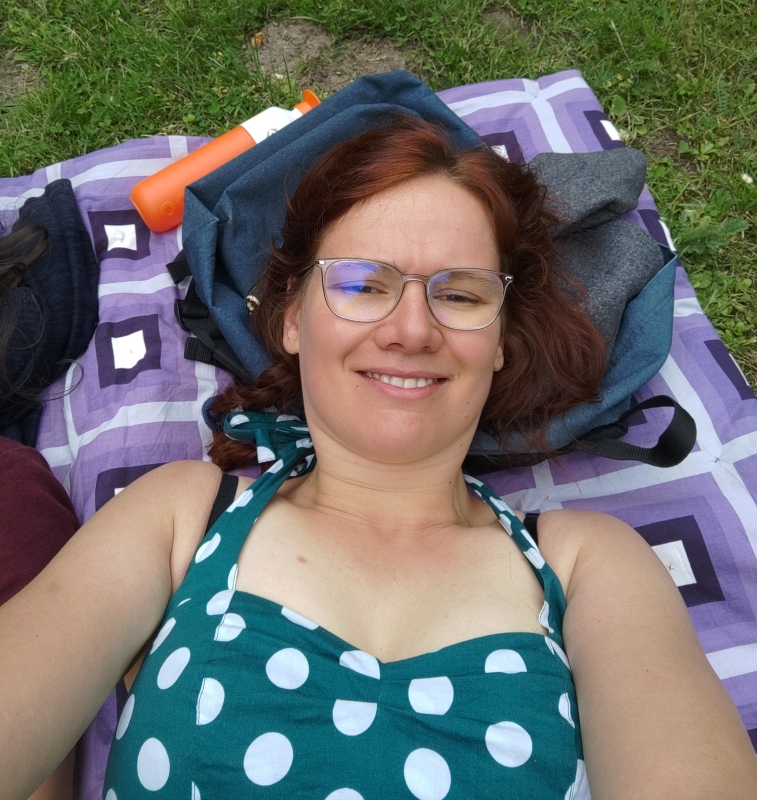 The quilt is made with the intention to invite healthy romance from a point of healing, abundance and community in my life. Last Wednesday, I initiated the quilt with a rather lovely guy I am dating.
I am happy and grateful that  am able to invite healthy connections in my life. Quilting helps me a lot with that because I use them to set intentions about certain things in my life.
1. Quilting, setting intentions, healing, romance, and community.
This video shares more about the intention setting of the quilt. Also, in the end, I share a bit about my plans for Kick Ass Quilts and the soft sustainable quilting revolution.
Next steps of the Sustainable Quilt revolution

In November, I am celebrating my birthday. I am going to do that with some kind of party for all the people who feel the world should be more welcoming for everyone.
The intention of the party is to bring people together under the banner of the soft quilting revolution and push the movement to the next stage.
In the coming months I'll be working on creating the movement and taking you with me in the process. Because a revolution is made together!
Keep an eye on my socials or subscribe to the newsletter to not miss anything!

For now, happy Saturday and take care 🧡

'Societies Trash will be Our Treasure'