The people giving the advice are worst at following it. 
That is what happened to me: I teach people mindful quilting for peace of mind, better decision-making and to de-stress.
However, I haven't been using mindful quilting to make decisions with Kick Ass Quilts. This results in stressful working and is not in line with the values of Kick Ass Quilts.

This resulted in me running without knowing where I was going. 
So, I am taking these holidays off to rest, reflect and enjoy time with my family.
And you should do so too!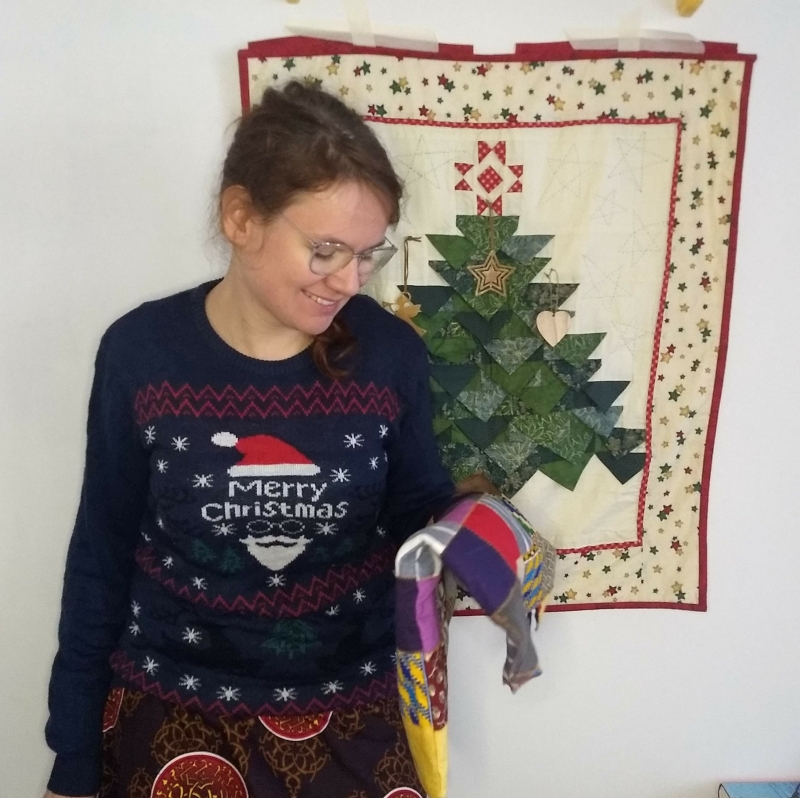 For now:
HAPPY HOLIDAYS AND THE MOST PEACEFUL NEW YEAR for you and everyone you love and care for.
I'll be back in January with
.... New classes to upcycle fabrics into quilted home goods
.... Amazing quilts made with old clothes
.... Articles and videos on mindfulness and sustainability
.... How to use quilting to make a positive change in the world