Articles in this category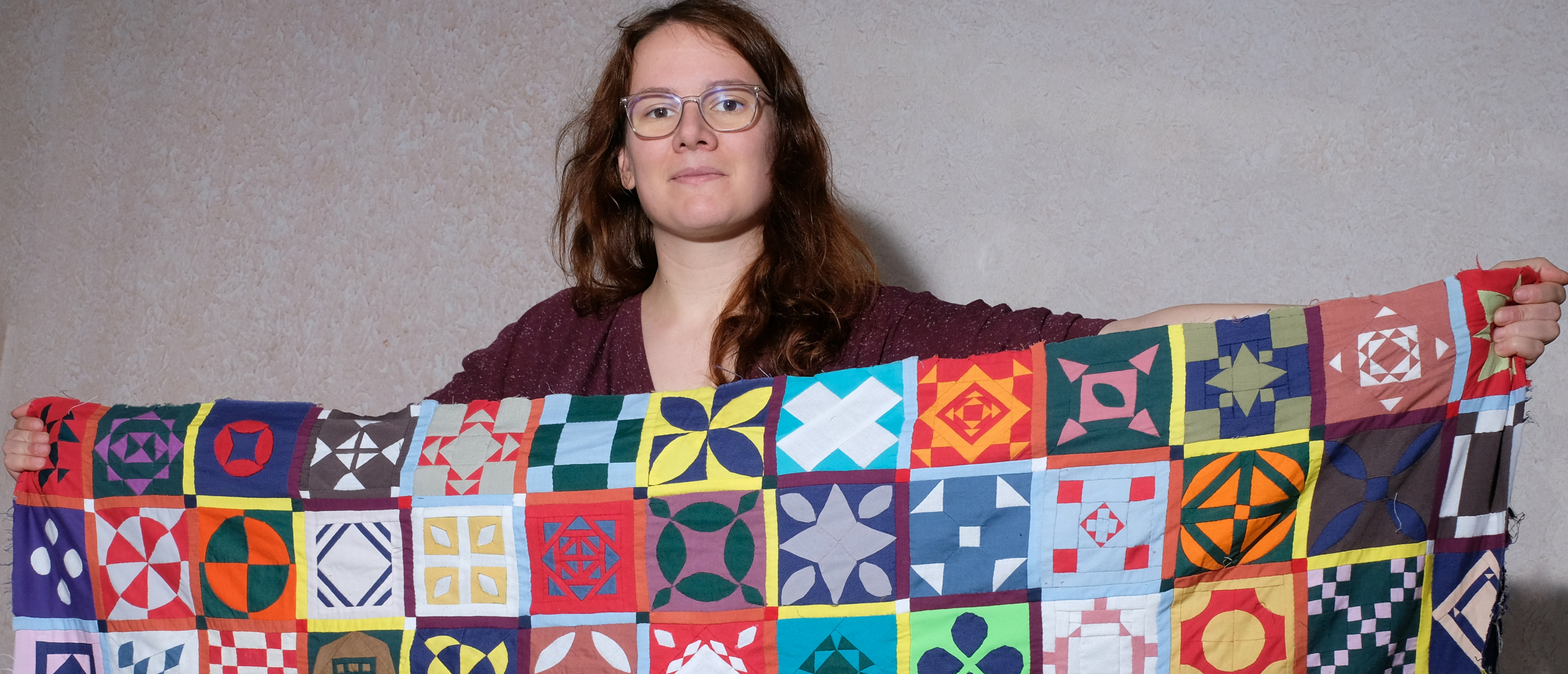 Kick Ass Quilts mission statement
To create a sustainable world where everyone feels welcome with the magic of Quilting
1. Introduction: Talk business to define impact
I am participating in the
Edese Ondernemers Challenge
for entrepreneurial people who want to make a positive impact with their business.
All of us have a clear vision of the change we want to see in the world, and we are ready to seize any opportunity to make it happen. It's amazing and motivating to work with so many different people who all want to have a positive impact.
Through 6 workshops, we learn different aspects of entrepreneurial thinking and how to become successful. Because without success, you can't make an impact.
With the help of the workshops, I've also defined the '8 Assignments to Create a Better World for Everyone'.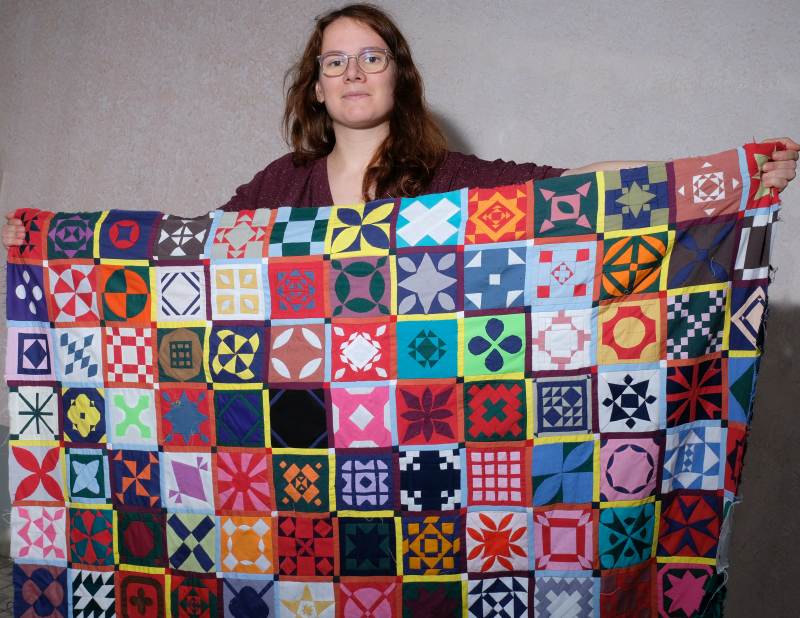 2. First workshop: define your mission statement
The first training was about your mission statement.
How do you define the core purpose of your business and the impact you want to make?
The mission statement of Kick Ass Quilts is:
To create a sustainable world where everyone feels welcome with the magic of Quilting
3. Conclusion: what is your mission statement?
What is your mission statement?  
Don't be afraid to share your first version.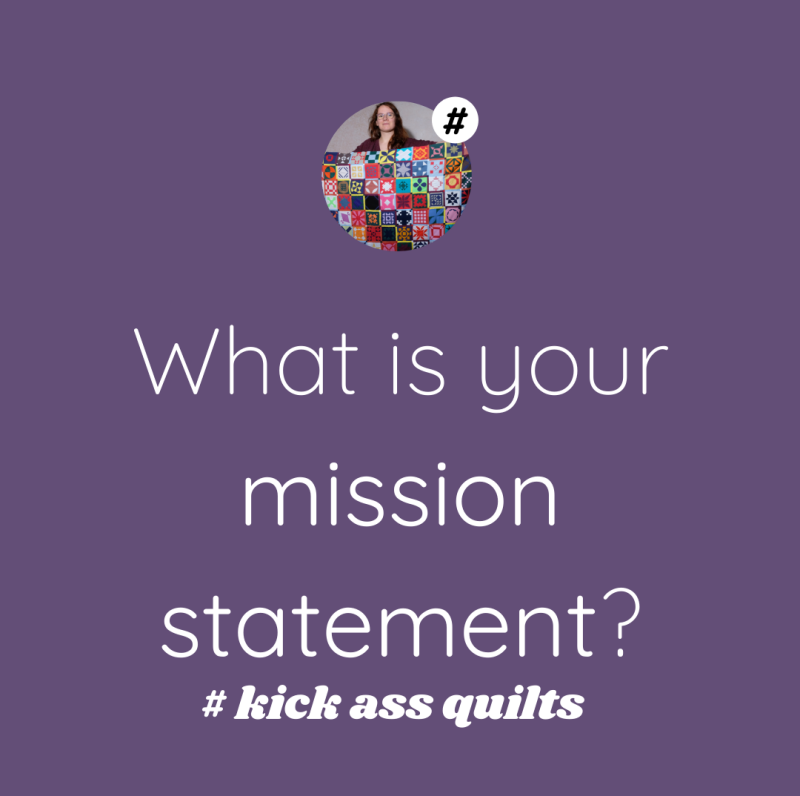 We are also taught that a mission statement will change in the first phases of your company.  Mine is like the 10th version, and with each variation I get closer to the core of what Kick Ass Quilts is. Will you join me and share your mission statement for the world today, either as a company or as a person?
Because all of us can make a positive impact. You don't have to start a business to do so!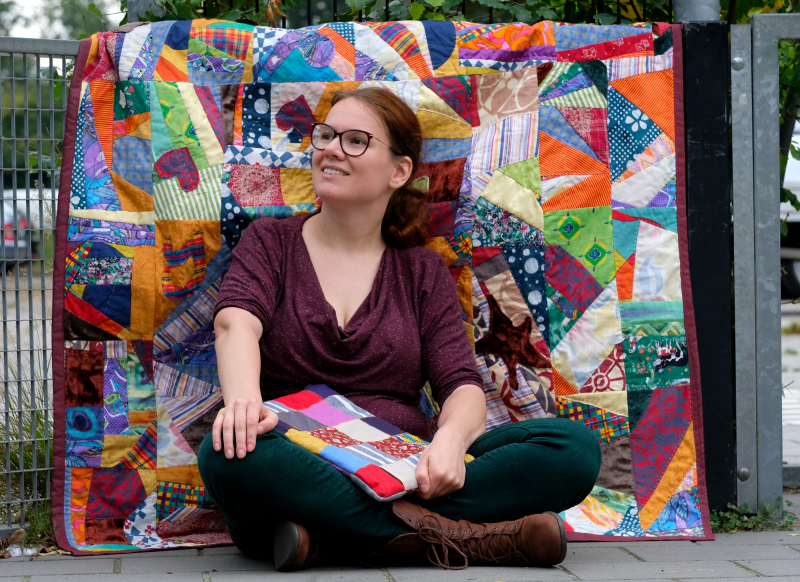 photo credits: Clasien Selman