In this article
Table of contents
Articles in this category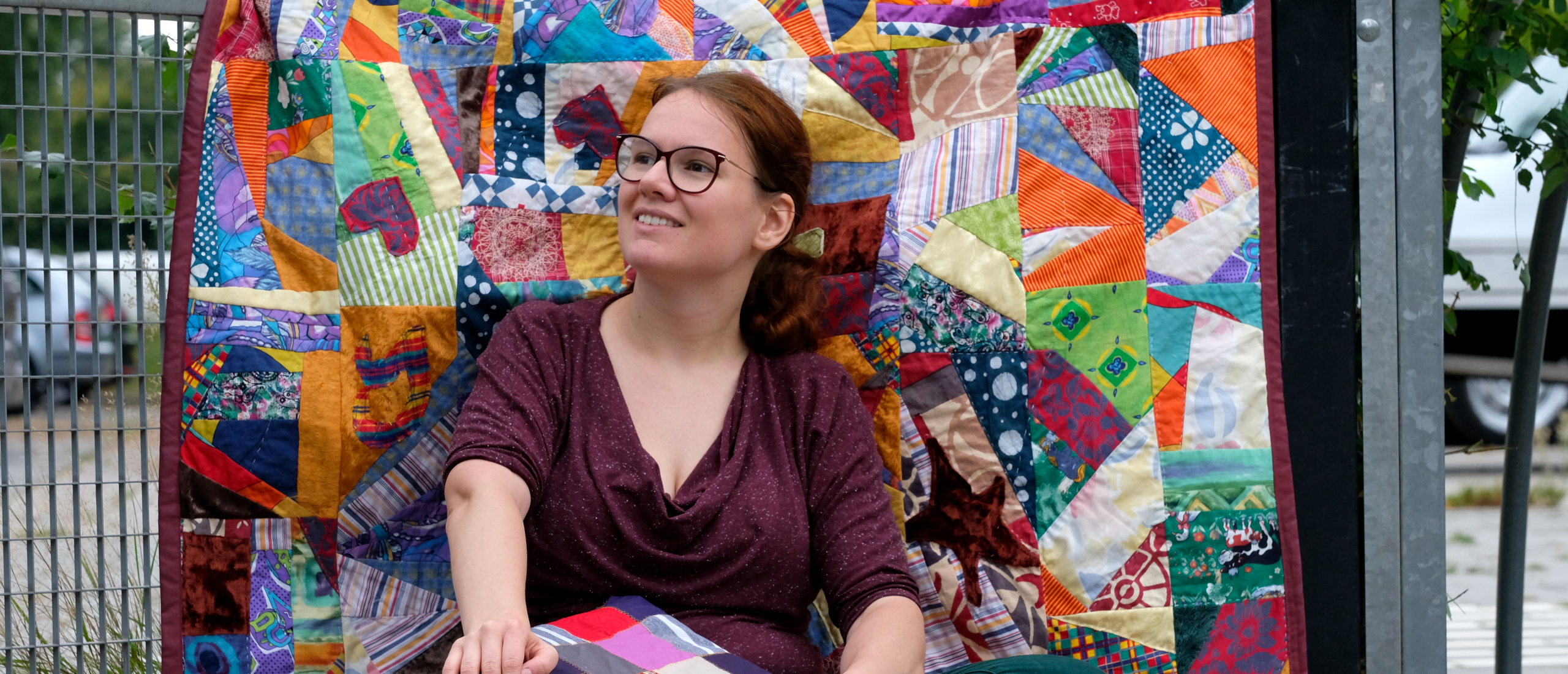 What's in a Kick Ass Quilt?
What is a  Kick Ass Quilts?
Quilts that embody the values of Kick Ass Quilts of joy, sustainability, mindfulness, and connection.
Joy: enjoy the process of making a quilt and the joy creating something with your own hands brings.
Sustainability: to show that sustainable quilting is possible. Also, to extend the life-time of textiles and to create a circular economy
Mindfulness: Quilt 30 minutes a day as a meditation exercise. This will bring you peace of mind, clarity and better decision-making
Connection: Creating a global community by connecting through quilts, fabrics and the joy of creating something beautiful out of the discarded.
Quits are carriers of meaning, emotion, memories, love and heartbreak. All facets of life have found a place in quilting. It is used for activism, and at home to keep our families warm. A quilt brings solace in times of sadness, and can also bring and anchor joyful moments in your life.
Any quilt made with intention and love, conscious of the materials used is a Kick Ass Quilts.
Each quilt has its personal story to tell.  With the Quilt Chronicles, I aim to show the value of quilts to everyone. Find out the stories of the quilt of others or email me if you want to share your own story.