Articles in this category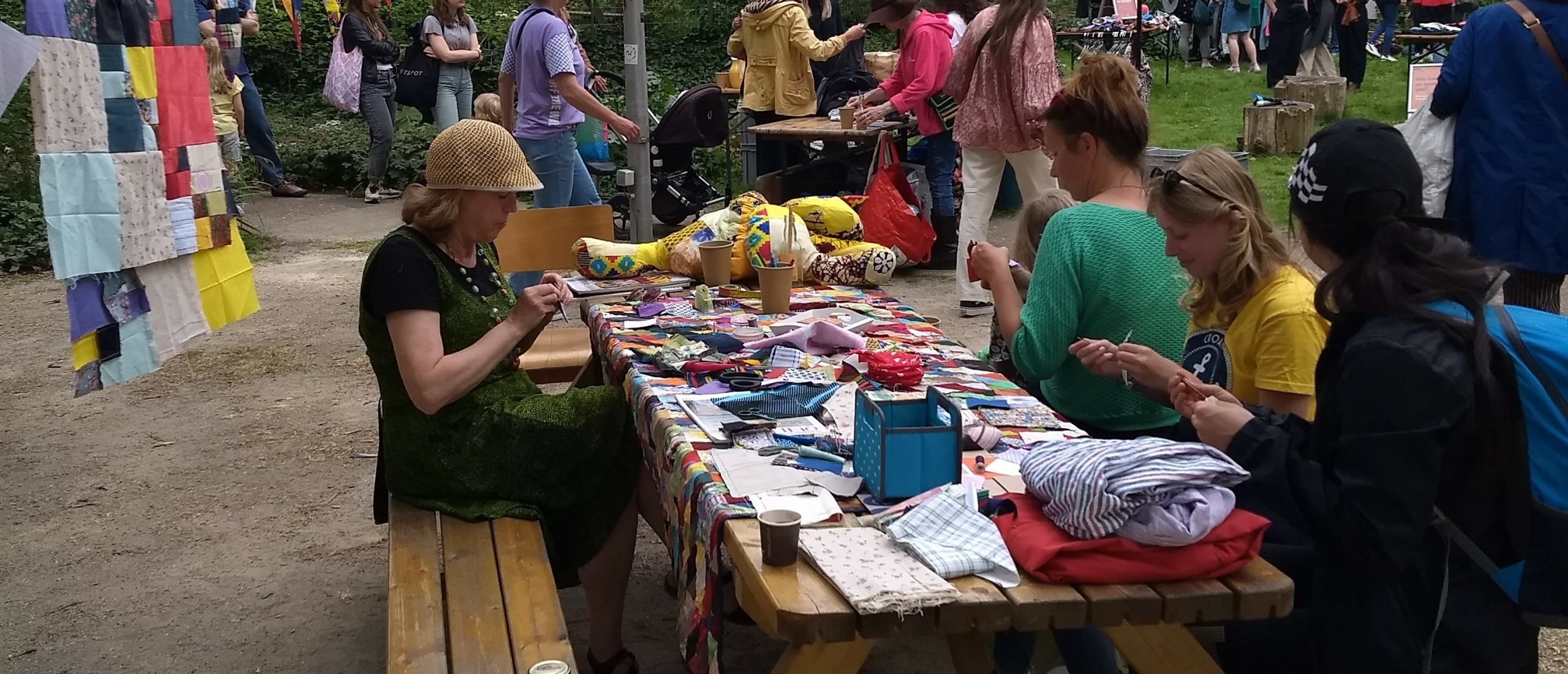 Agenda Kick Ass Quilts activities & workshops
Sustainable Quilting workshops & activities
The mission statement of Kick Ass Quilts is to teach anyone who wants to how to become a sustainable quilter. With quilts, we'll create a sustainable future where everyone feels welcome. Check the sustainability theory to find out how. 
This page an overview of Kick Ass Quilts online and offline activities.
Subscribe to the newsletter to get updates on new activities in your email!
Email me for bookings and questions.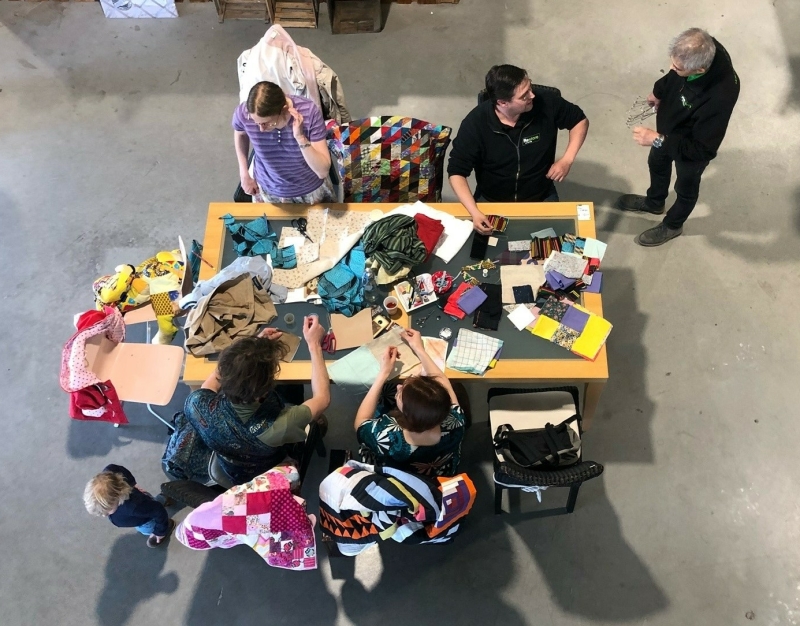 Welcome Quilt pop up second hand store Ede 
Planned Sustainable Quilting workshops
Juni 2022 Sustainable Quilt activities
Previous Sustainable Quilting activities
April Kick Ass Quilts Activities:
20 April: Pop-up Restore Second-Hand store Ede 
May 2022 Kick Ass Quilts Activities:
3-5 May: Gaya's Kick Ass Quilts festival 
7 May: Clothing swop Amsterdam Kick Ass Welcome Quilts pop up
13 May: Instagram live 'Kick Ass Welcome Quilt a long' 
27 May: Welcome Quilt pop up experience BBLTK Wageningen
Practical information sustainable quilt activities
Let me know in the comments what kind of quilt activities you would love to have. Also, you can reply with questions on any of the sustainable quilting activities or email me about it. 
Sign up quilt activities: Email me at rianne@kickassquilts.org
Payment: Pay what you can.
Kick Ass Quilts wants everyone to be able to  experience the magic of quilting. Therefore, we do not have a set price for the activities for individuals. However, without contributions, I cannot contribute the work. Therefore, I ask people to contribute what they can. Here are the suggested prices:
'A Taste of Quilting' beginner class: €25,-
 'Kick Ass Welcome Quilt' pop up experience: €5,- 
Quilting bee studio Ede: €5,- 
You can pay cash in the contribution box on location or through this link: Contribute to Kick Ass Quilt sustainable activities.
Ps. Donations of textiles, scissors, seam rippers, thread, blankets etc. also welcome! Check the 'how to contribute' page for more ideas. 


'Societies Trash will be Our Treasure'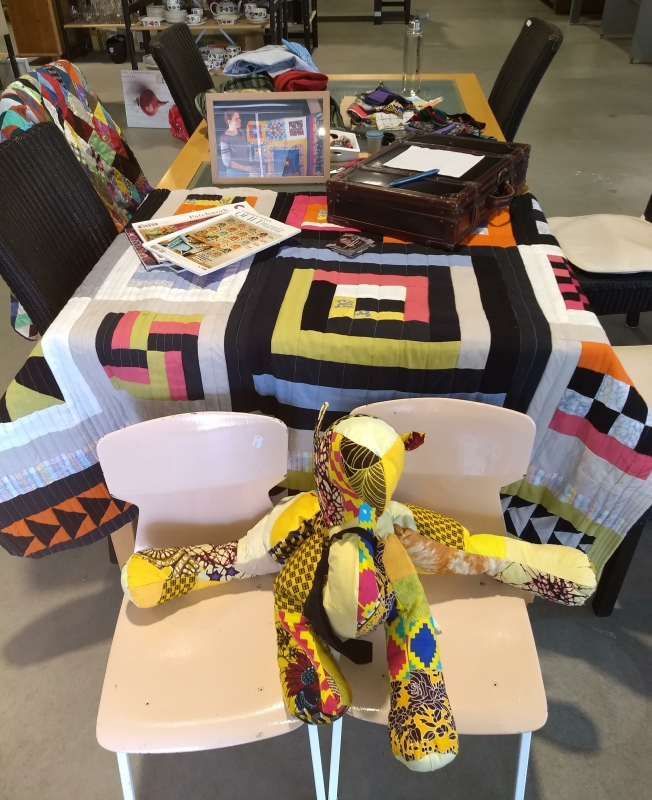 Quilt pop up experience for circular economy with the Magnificent Beast patchwork quilted dromedary