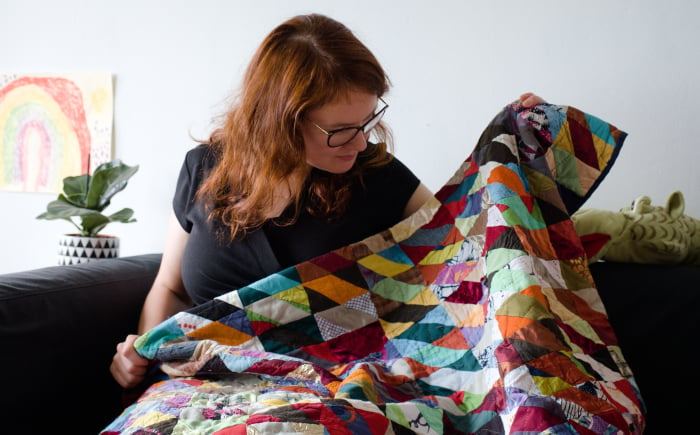 Dreaming of creating your own sustainable textile homegoods?
Having textile items made with your own hands to use in your daily life adds extra shine to your life. It shows what your values are and what you like. It's also a way to express your own identity.
Creating your own textiles also allows you to make them 100% sustainable. With some simple quilting techniques, you can learn to repurpose old textiles. Sustainability and a fun new hobby combined!